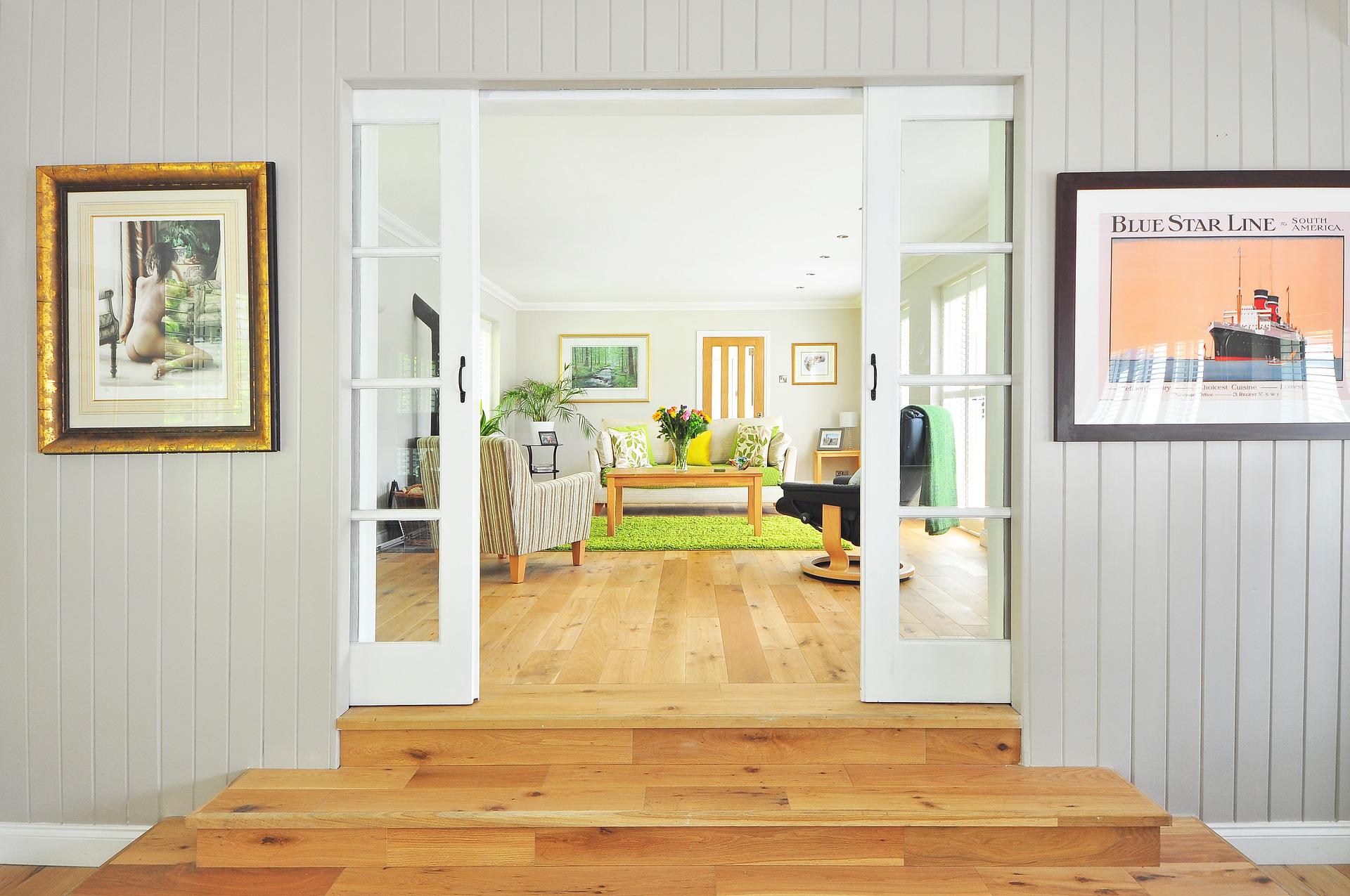 How Does Soundproofing Work?
Soundproofing works in various methods. Deciding how you want to soundproof your room will come in three different areas that will fit your requirements. Below are the three different ways you can soundproof your room.
Install acoustic insulation: Acoustic insulation and other absorbent materials can be used to increase sound absorption. The acoustic insulation turns sound into heat by absorbing it.
Prevent noise passing around the rooms: Increase the area's mass to stop sound waves typically passing across rooms made of light materials.
Create space: Sound will be less likely to travel from one building to another in the room if there is the spacing between them.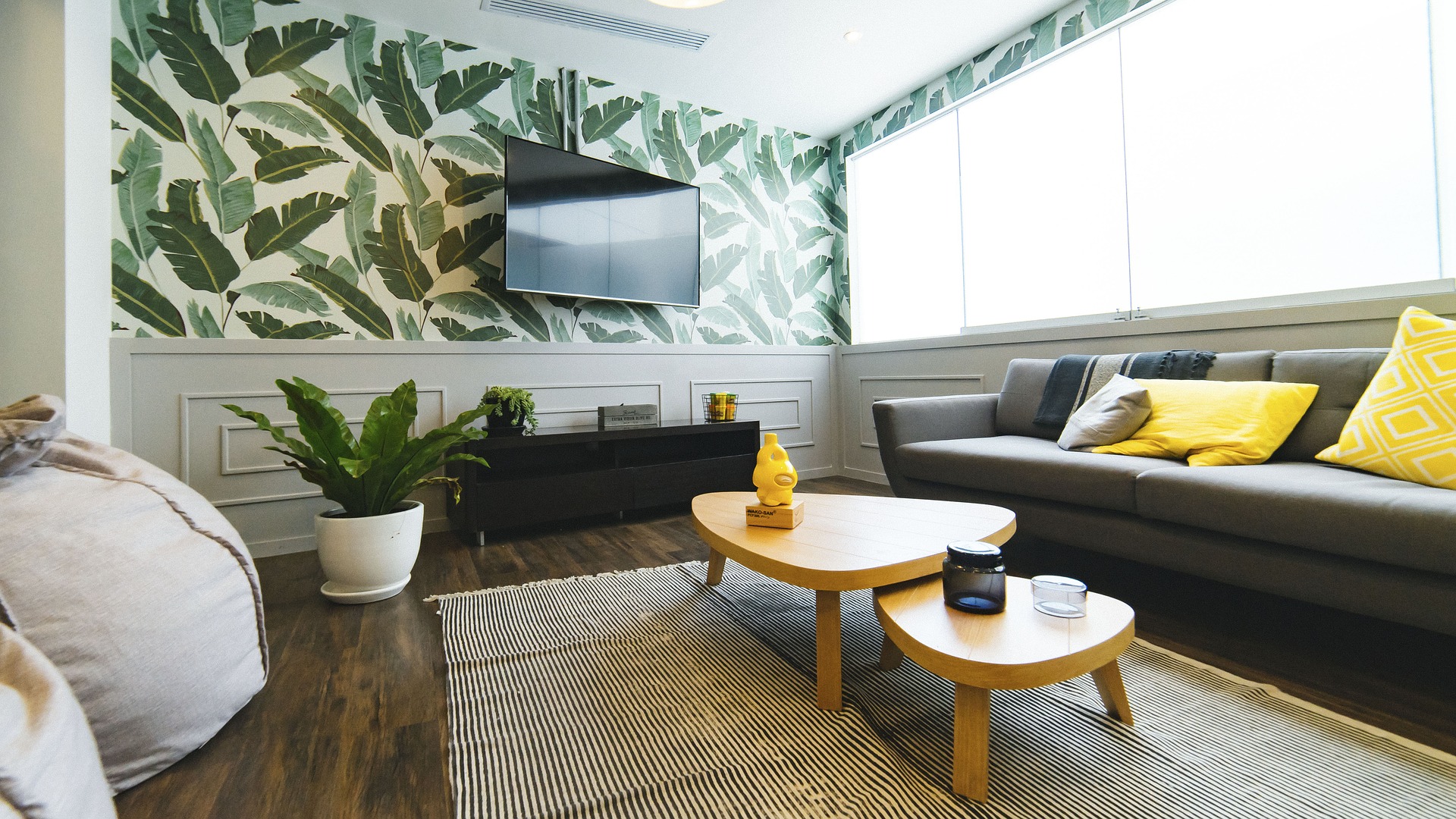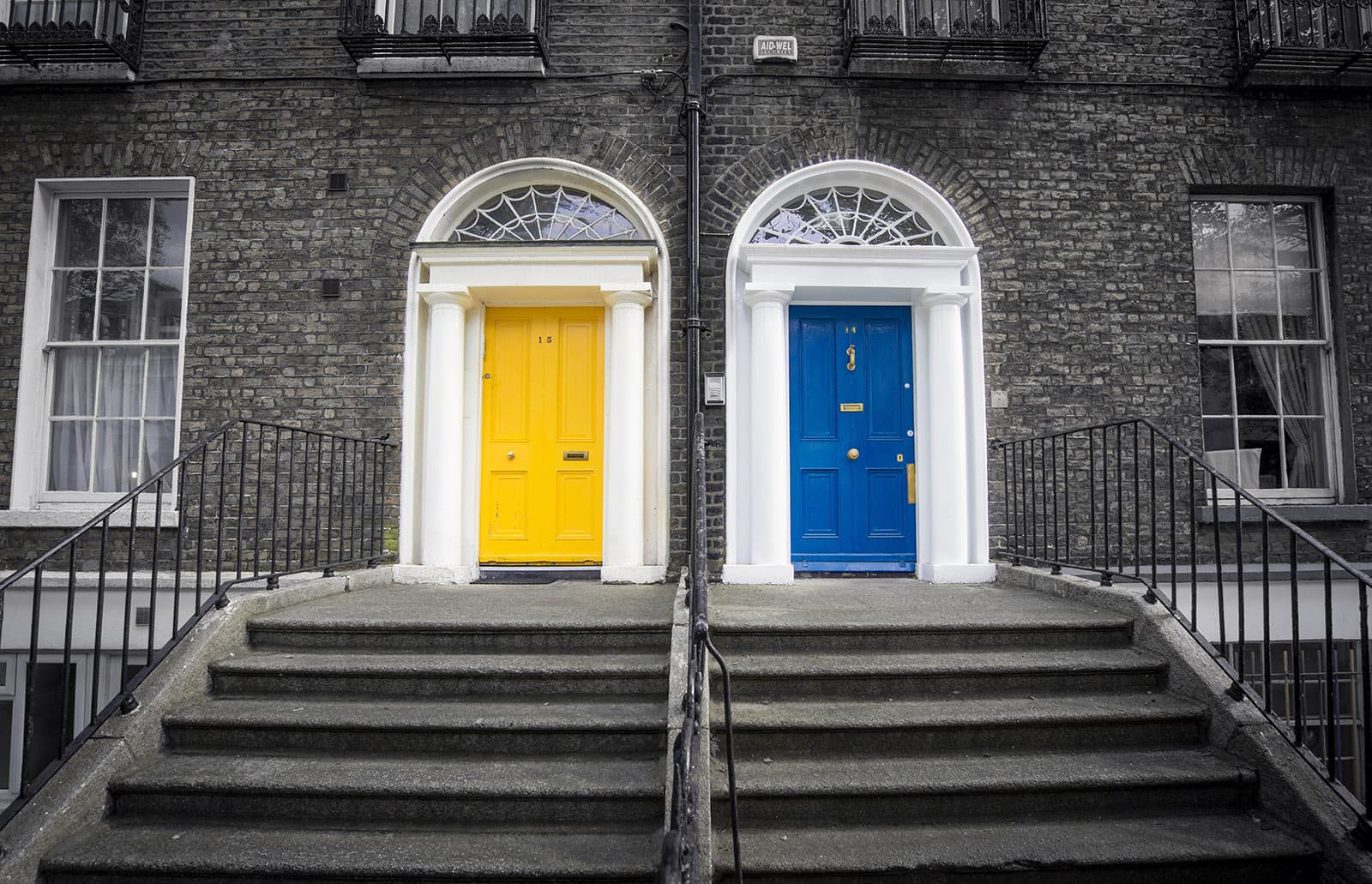 How To Soundproof From Noisy Neighbours
Acoustic wall systems and soundproof panels are the two most common types of wall soundproofing solutions. Soundproof panels are a perfect solution to reduce noise between rooms without taking up valuable living space.
Low to medium amounts of noise between rooms will be blocked by our Reflecta Sound Absorbing Panel, a beautiful fabric-covered wall and ceiling panel created to absorb significant reflecting noise. By installing this panel on your wall, you will be able to muffle sounds like background TV and conversations from your neighbours because the panels give the wall heft and absorb sound.
When greater levels of soundproofing are needed, our silent board wall soundproofing method is great for blocking noise from noisy neighbours. It is appropriate for reducing flanking noise up and down walls and can be applied to masonry or stud walls.
If the noise comes from outside due to parties or your neighbours sitting in the garden making noise, then you should try to control the traffic noise outside your home. Traffic noise, which has a low vibration, can be particularly omnipresent. Instead, you can install a reflective sound screen which will absorb the sound energy, lowering the sound waves' intensity and pressure. In turn, this will lessen sound propagation. As a result, the noises will be muted and muffled.
Get In Touch Today!
At JCW Acoustic Supplies, we are here to help you with any sound issues. Call us at 01204 548400 or fill in the form below to inquire about or place an order. We would love to hear from you!