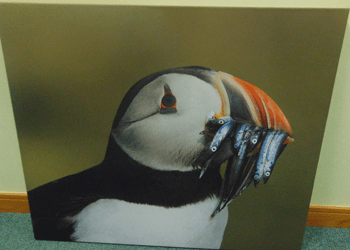 Sound Absorption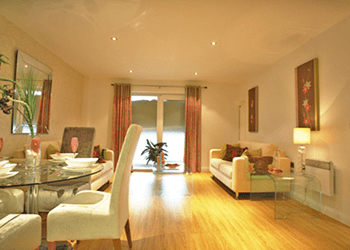 Floor Soundproofing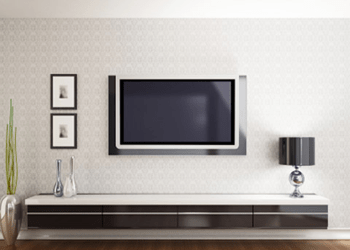 Wall Soundproofing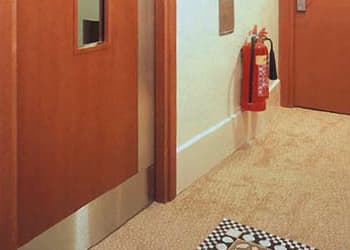 Acoustic Doors
UK Installation Service
UK Installation Service
Our installation service is available nationwide. Our own staff and not subcontractors, these skilled professionals are familiar with acoustic materials and how to correctly install them, saving time and disruption on-site.
About the JCW Group
From its origins as a specialist in the supply of concrete floor screeding to major construction companies, commercial property developers and home builders, the group has grown to be the largest manufacturer, distributor and installer of soundproofing and sound absorption products in the UK.
JCW Acoustic Installations – a UK wide acoustic installation service
All the staff working in this division are directly employed by the JCW group. They are not sub-contractors and the professional experience and skills they have acquired over the years means they are totally familiar with every type of acoustic situation, from the simplest to the most complex and difficult. They know all about acoustic materials and how to correctly handle and install them, so that time on site is not wasted and disruption is kept to a minimum.
To achieve the most from any acoustic solution, it is vitally important that the materials used be installed in the correct manner so that the overall acoustic integrity and performance of the solution is maintained, meeting both the needs of your budget and Approved Document Part E of the Building Regulations.
Whilst our acoustic solutions and the application of most of our acoustic products and materials can be satisfactorily handled by the experienced DIY enthusiast, anyone who prefers the services of a qualified and experienced installer can choose to use our competitive installation service.
We are experts in the installation of:
Acoustic wall and floor soundproofing solutions
Acoustic ceiling solutions
Acoustic timber doors
Acoustic steel doors
Acoustic foldable moveable walls and partitions
Acoustic enclosures barriers and fencing
Sound absorption products
Specialist insulation products
Acoustic ancillaries
Part E of the Building Regulations
The JCW Group was formed in 1993 and has its sales, manufacturing and distribution headquarters in Bolton, Greater Manchester and a Southern Office in East Sussex.
The group consists of the following operating divisions:
Acoustic Consultancy and Testing, plus Technical Support and Advice
We pride ourselves on our technical knowledge and the quality of our technical service. Our acoustic consultancy team contains knowledgeable and experienced individuals who know how to deal with any situation they encounter.
A nationwide Technical Specification team, our Technical Support and Advice line and our technically-trained sales team will all work with you to ensure you get exactly the products you need to meet the demands of your project, maximise value for your budget and comply with Building Regulations. They are all aware of the very latest developments in terms of both legislation and materials, and can advise you accordingly.
Talk to the experts – we're happy to help
We are pleased to offer all our customers the benefit of our unrivalled experience in acoustic insulation. Our comprehensive product range means you have the most flexible choice of options available to meet different acoustic performance and budget criteria. So if you need a professional installation service for your acoustic needs, give us a call today for a competitive quotation.