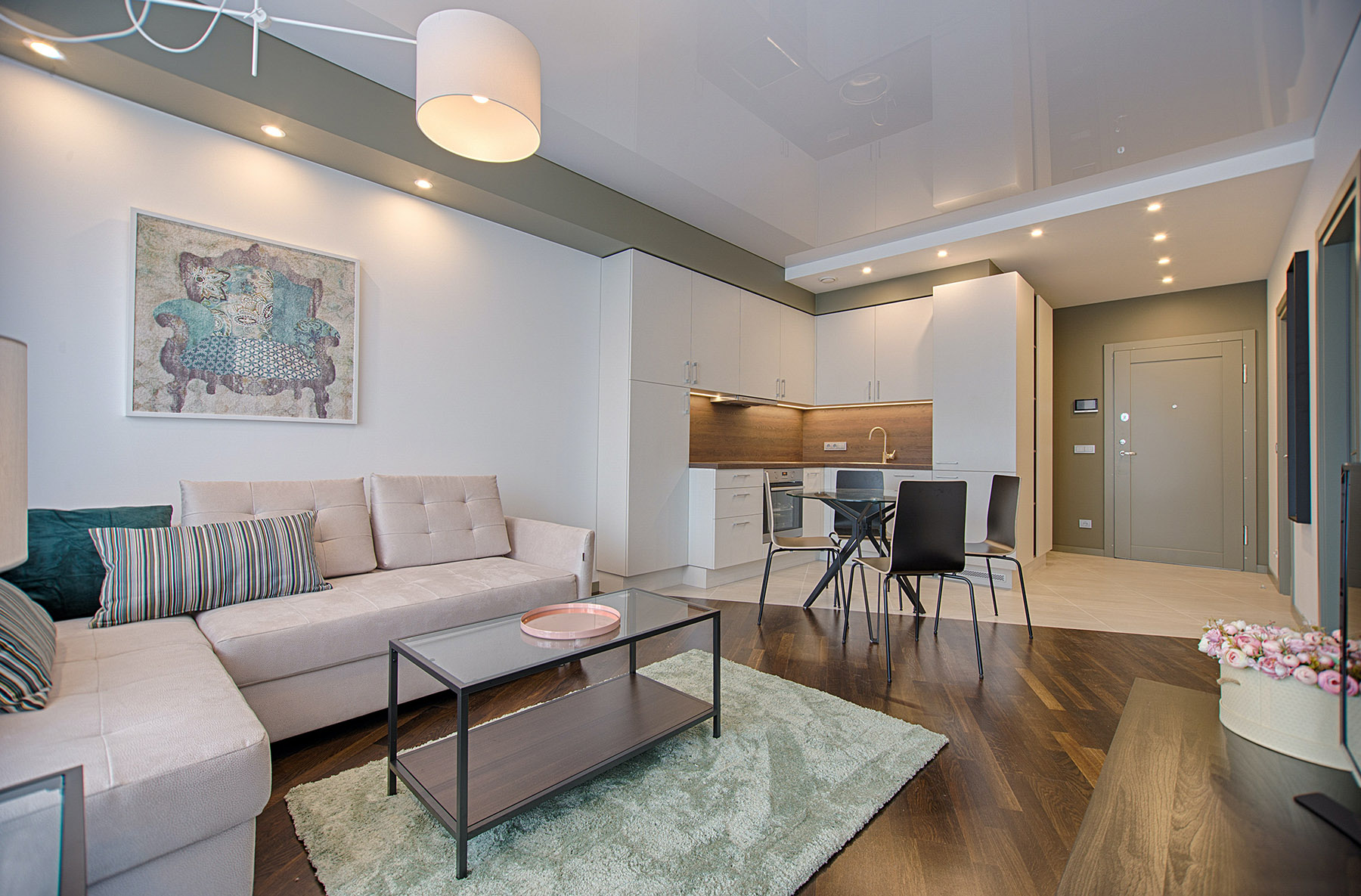 Frequently Asked Wall Soundproofing Questions
Wall soundproofing is a growing area for JCW, as it is an area that gets looked at and treated first when it comes to performing soundproofing. Wall soundproofing can effectively deal with noisy neighbours, intrusive noise from other rooms and outside noise.
As a result of the popularity of wall soundproofing, there are a few questions we get asked regularly and thought it best to add a FAQ about wall soundproofing to the website.
If your question is not answered, please feel free to give us a call, or get in touch through the website and our soundproofing experts will get back to you.
I can hear my neighbours tv through the wall what can I do?
Our silent boards or 'noisy neighbour solution' may be ideal for you! You won't lose too much space with this due to the compact size at less than half the size of other wall soundproofing solutions,
How much does it cost to soundproof a wall?
The cost differentiates due to a number of different factors such as:- Wall size, wall thickness and location of the wall. The best way to get an accurate quote would be to give us a call and we will ask a few questions! Our phone number is 01204 548400
What are the advantages of soundproofing a wall?
Peace and quiet!! Having a wall soundproofed means that you won't have to put up with noisy kids (or adults) next door, excessively loud music from the neighbours, or general unwanted noise from outside at all hours of the day.
Can I install wall soundproofing myself?
Many of our products are quick and easy to install where you should be fine to install yourself – such as the JCW silent board, and the JCW silent board enhanced acoustic wall lining
Certain wall soundproofing products we would recommend a professional to install. Here at Acoustic supplies, we can help to install these products, but you are not tied into this service.
Can I reduce the amount of noise inside my home by soundproofing my walls?
Basically 100% yes. Soundproofing the walls in your home will reduce the reverberation noise from different rooms affecting the tranquillity in a different room. Some products that help reduce the amount of noise inside a home are the JCW Silent Board, The Silent Board Plus, The Acoustic Weight Enhanced Barrier Mat and the Acoustic Isolation Strip.