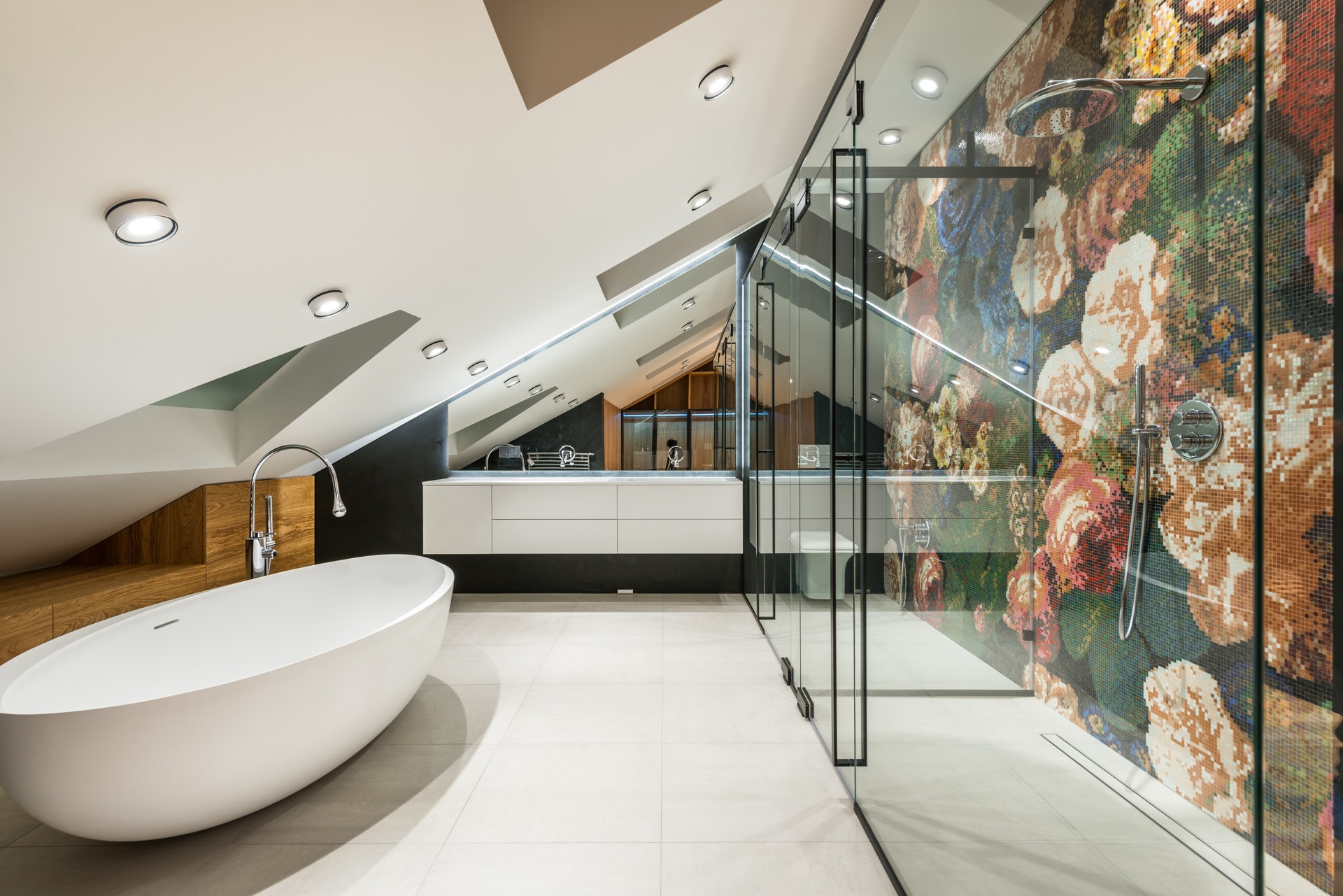 Loft Soundproofing
For those looking for more space in their homes a loft conversion is often the most effective method for getting space without moving home. When planning your loft conversion, we urge you to consider Loft Soundproofing. Soundproofing your loft to prevent unwanted noise disturbing yourself and your neighbours.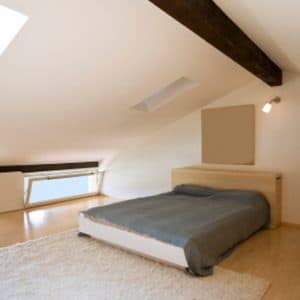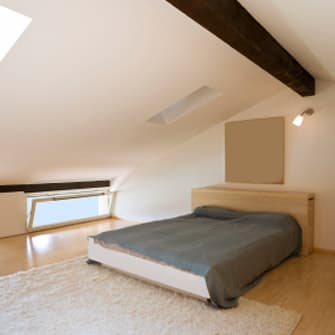 If you're going to use your new space for an office or for a bedroom there could potentially be people walking around the loft at all hours of the day. We recommend floor soundproofing in your loft to reduce the sound of footfall beneath the loft conversion.
If the new occupant of the loft is a music fan, it might be worth considering soundproofing the walls as well as the floor to prevent excess noise escaping and bothering other family members or neighbours.
With effective soundproofing you'll be able to relax in your new space and not be concerned about any noise you make disturbing the neighbours.
Our staff have helped many homeowners and flat tenants with loft soundproofing and soundproofing their home, we can help you ensure that nobody is disturbed by any noise you create in your loft. From wall soundproofing, to soundproof doors and glazing we have everything you need to effectively reduce the noise escaping from your loft.
For more information about loft soundproofing or sound proofing a house contact our friendly team today.
---