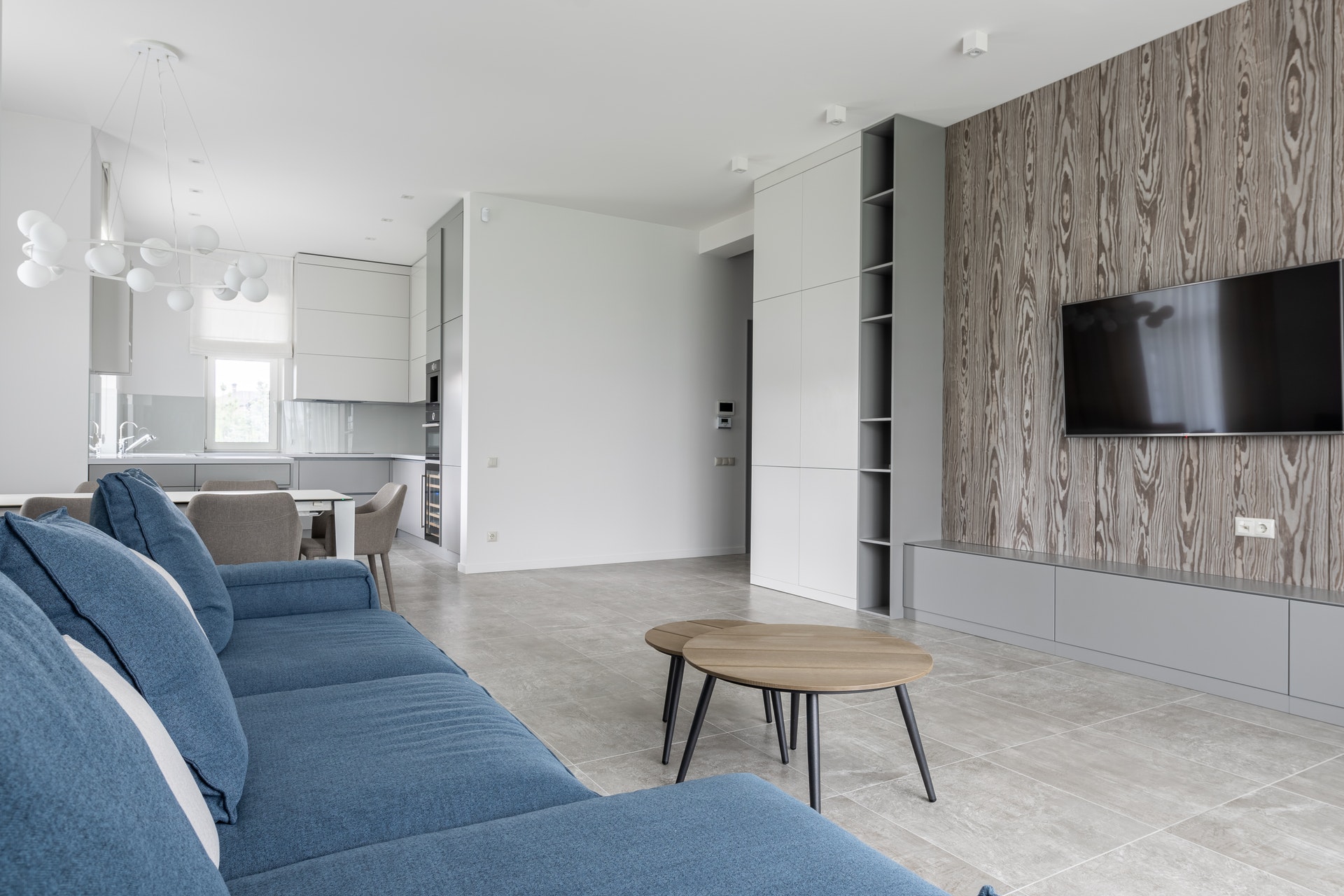 There's nothing worse than being forced to sit and listen to unwanted noise at the end of a long day at work. Whether you can hear the TV, loud music or the noise from home appliances it's not nice to feel like you can't get any peace and quiet in the home.
Acoustic Door Soundproofing
If you can't reduce the amount of noise being made in your home through conventional means, we recommend installing Acoustic Doors from Soundproof Your Home.
Our acoustic doors have been used in TV studios, recording studios and offices. They can certainly reduce any unwanted noise inside your home.
We have two acoustic doors available to homeowners in the UK. The Standard Silent Door offers a sound reduction of 35 dB, and our Premier Silent Timber Door offers a noise reduction of 45 dB.
While this might not seem like a huge amount, it will definitely make a huge difference to the levels of noise you're exposed to in your home.
To drastically reduce the amount of noise you have to live with on a daily basis, we recommend using our acoustic doors with our other soundproofing products such as wall and floor soundproofing. For more information contact our team of experts today.
---