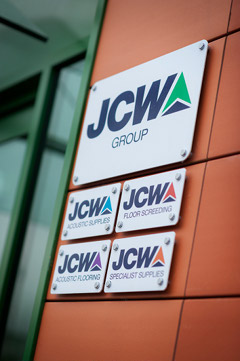 Holistic Home Soundproofing
Whether you're living with noise or you need to keep it down, if you've made the decision to soundproof you need expert advice. That's where Soundproof Your Home comes in. Our team knows each of our products inside and out and can help you craft a soundproofing solution perfect for your home.
At Soundproof Your Home we have everything you need to soundproof any room in your home. Whether you are soundproofing a music room, your living room or your utility room our products can be adapted to suit you.
With everything from floor soundproofing to ceiling and wall soundproofing, we can drastically reduce the amount of noise able to travel through your home.
Our products are ideal for reducing the noise from TV sets, stereos and even footfall.
We don't just specialise in soundproofing the inside of your property, we can also help you reduce the noise in your garden. With our revolutionary acoustic barriers it's possible to drastically reduce the noise you hear in your garden from neighbours, local pets and traffic.
If you live by a busy road then our acoustic barriers are a must.
For an expert consultation and to book a quote get in touch with Soundproof Your Home.
---