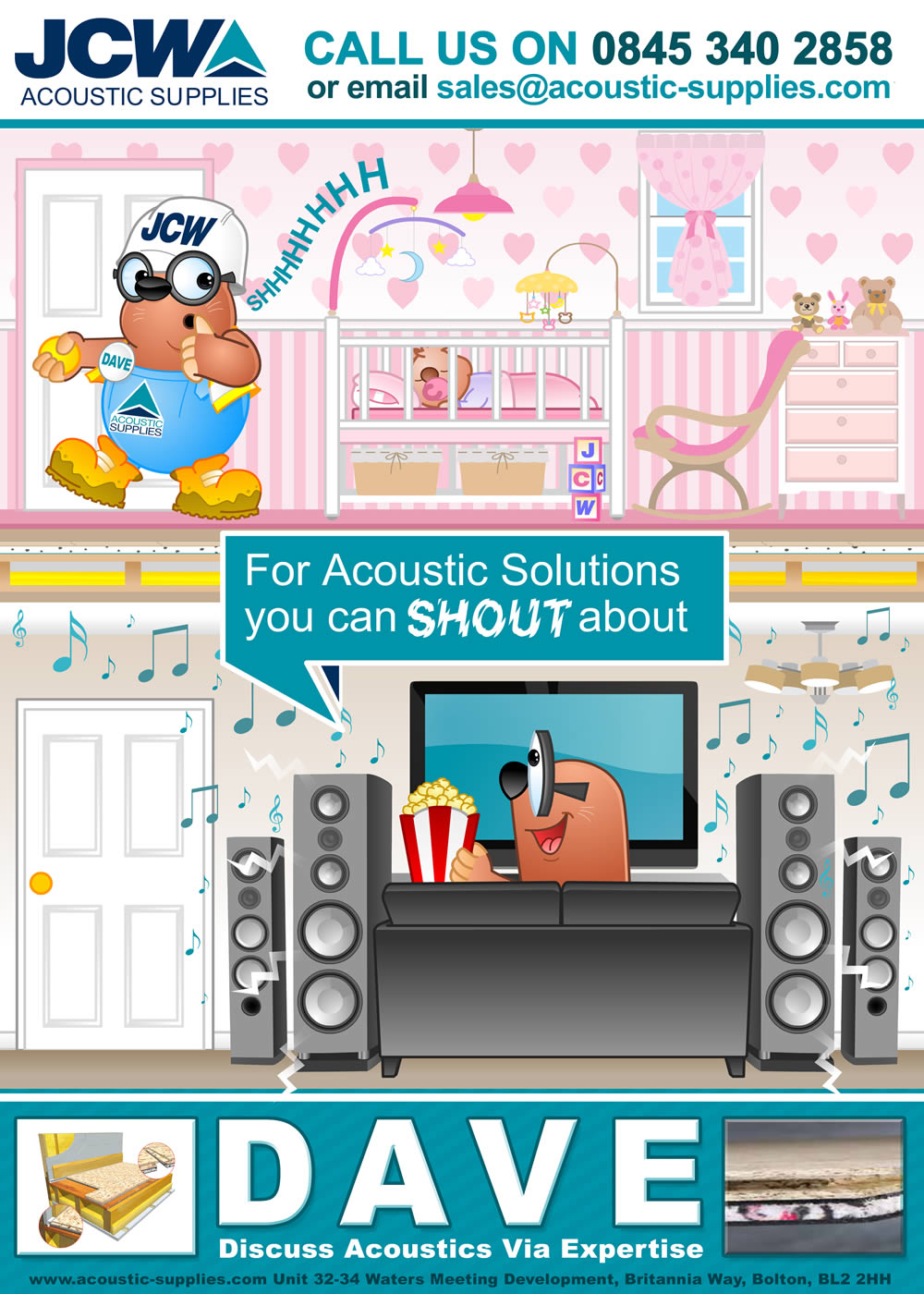 Who makes the most noise? Neighbours or your family?
Sick of feeling like the Grand Prix is taking place in your house? We are surprisingly not referring to the main road that you live next to – although we can help you with that as well. We're talking about the sound of the Formula 1 reverberating around your living room, down the hall, up the stairs, and into the room where you are catching up on this week's soaps. Not to mention to overly enthusiastic cheering every time Vettel brakes or Hamilton overtakes. Wouldn't it be nice to just sit back, relax, read a book, and hear nothing but the sound of your fingers turning the page.
Thanks to Sound Proof Your Home, you can get the silence that you have been dreaming about. We offer soundproofing for walls, ceilings, and floors, as well as Acoustic Silent Doors. With just one, or a combination of these methods, you can block out the noise from as close as the next room. That way, the baby won't be woken, you can read your book, and they can continue to make a racket.
For more information give us a call – and maybe get a break from the F1 while you're at it.