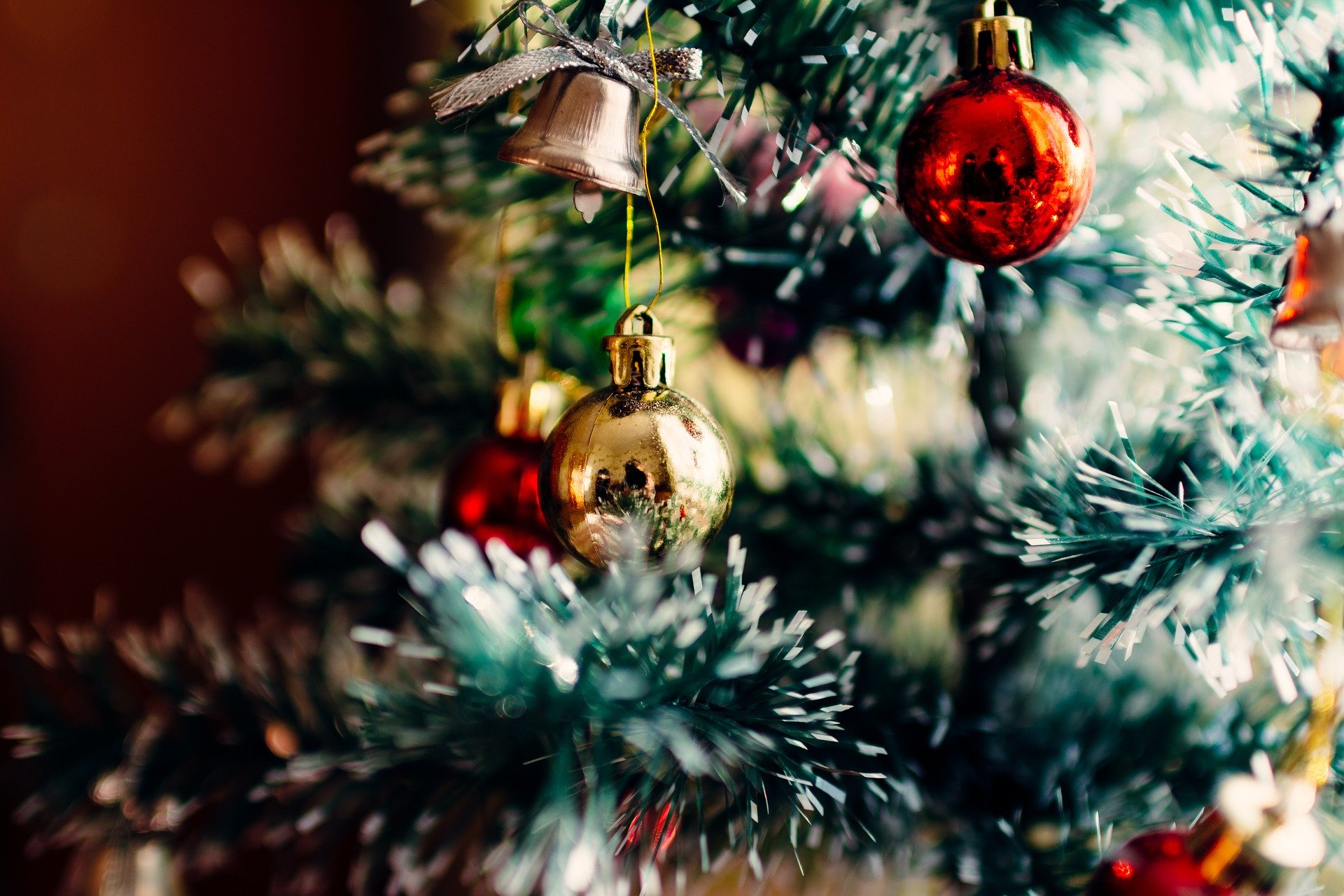 Festive Soundproofing
It's the festive party season and it's time to be get a little bit noisy. Whether you're setting off fireworks or dancing from dusk till dawn it's important to be considerate of your neighbours.
If you are holding a party it would be polite to try not to play extremely loud music all night. If you can let your neighbours know that you're hosting a party so that they can prepare. After 11pm it's important that you keep the noise you're making to a minimum.
If in doubt be considerate and use common sense, would you want to still be listening to loud music at 2am on a Tuesday morning?
If you really can't turn the music down and can't resist having a massive party then we recommend soundproofing for the festive season to help keep the peace between you and your neighbours and be a good person to live alongside.
No matter what room you are trying to soundproof we have the perfect range of soundproofing products to effectively reduce the amount of noise in your home.
With everything from floor soundproofing to ceiling soundproofing we think we can make a real difference.
For more information get in touch with our team of experts today. We'll be happy to advise you on any soundproofing projects you have.
---