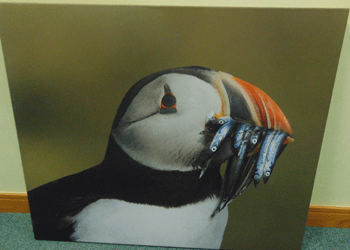 Sound Absorption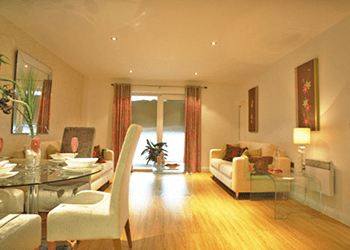 Floor Soundproofing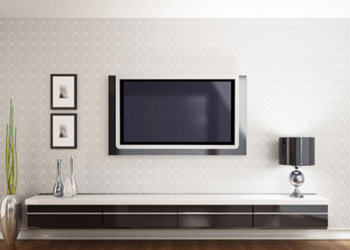 Wall Soundproofing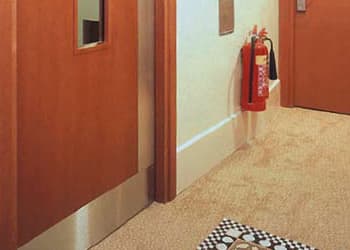 Acoustic Doors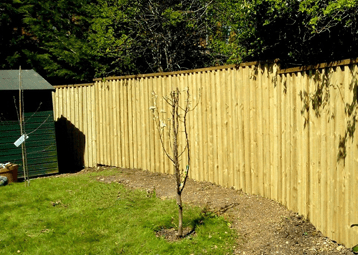 Barriers And Fencing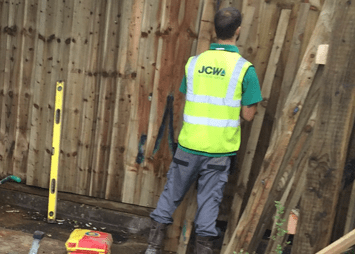 UK Installation Service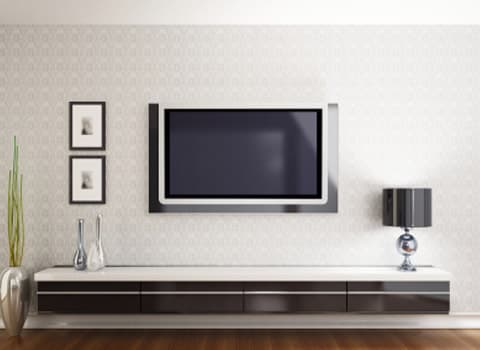 Wall Soundproofing
Our soundproofing solutions transform poor acoustic performance in walls.
They do this by reducing the transmission of airborne noise through walls. So you'll find here everything you need to combat and control noise coming through the walls of your home – whether it's sound intrusion from noisy neighbours or your own noisy family activities – like someone practising drums!
Solutions include complete DIY systems which contain everything you'll need for a total acoustic makeover, to individual acoustic products easily applied to walls and wall cavities, reducing noise levels and causing minimum fuss and disruption.
This system will massively upgrade the acoustic performance of walls – making a space great for a music room or home recording studio
This acoustic grade rock mineral wool slab absorbs airborne sound in the cavity partitions of timber and metal party walls, significantly improving acoustic performance.
A premium acoustic partition roll which is a superb blocker of sound because of the way it is manufactured, which involves laminating an acoustic barrier membrane between 2 layers of 25mm mineral wool.
This Recycled rubber soundproofing mat is fixed direct to existing party walls as a simple upgrade solution. Together with JCW Acoustic Plasterboard it provides significant acoustic improvement.
This thin, yet highly effective soundproofing barrier mat has multiple uses against airborne sound. Used in combination with our other soundproofing products it will further improve acoustic performance.
This super slim and easy to fit acoustic wall panel upgrades existing walls to drastically reduces sound transmission and save space.
An acoustic insulation system for wall sockets to eliminate the transfer of sound through walls.