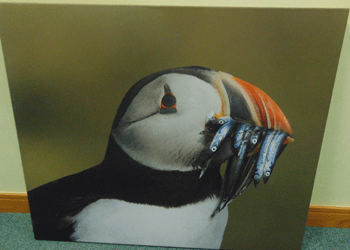 Sound Absorption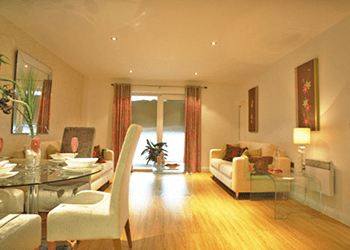 Floor Soundproofing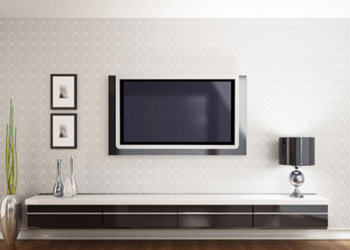 Wall Soundproofing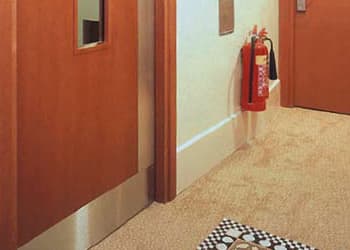 Acoustic Doors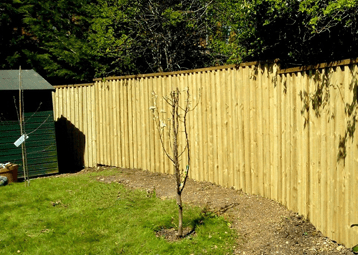 Barriers And Fencing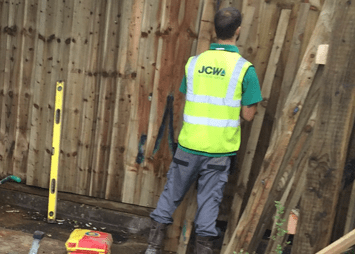 UK Installation Service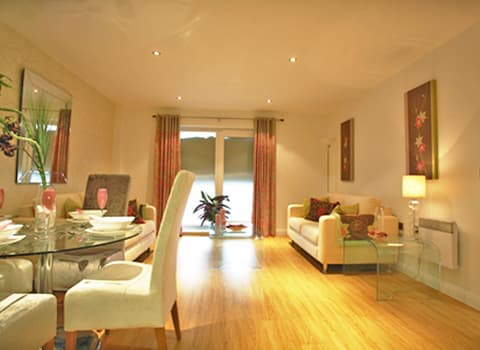 Floor Soundproofing
Whether it's impact or airborne noise you're suffering, we have individual products or complete systems that will solve it.
They're DIY friendly, designed to satisfy Building Regulations and we provide easy to follow instructions backed up with help and advice based on our years of experience in the market.
You can soundproof every type of floor including carpet, laminate or original timbers, with solutions for either above or below the floor construction or whether it's a timber or concrete floor installed in your home.
You can also soundproof against impact noise, like footsteps, airborne noise, like loud music or both.
JCW Acoustic Deck 28, with its laminated lower acoustic resilient layer, provides a superb acoustic impact overlay solution for timber and concrete floors
A very effective and incredibly economical overlay matting system designed primarily to combat impact and airborne noise on concrete floors.
A robust acoustic underlay material on a roll, manufactured from recycled rubber, bonded with cork granulate and specially designed to reduce impact sound at source.
A high performance product designed to deliver a superb improvement in impact and airborne sound insulation on timber suspended floors, concrete floors and other solid hard floors.
This thin, yet highly effective soundproofing barrier mat has multiple uses against airborne sound. Used in combination with our other soundproofing products it will further improve acoustic performance.
A chipboard based premium acoustic deck overlay board, primarily used for timber floors although it's also successful on concrete floors. It gives excellent airborne and good impact performance.
A superb solution to impact and airborne noise problems with timber and concrete floors. A cost effective, easy to install, all in one product with three soundproofing layers.