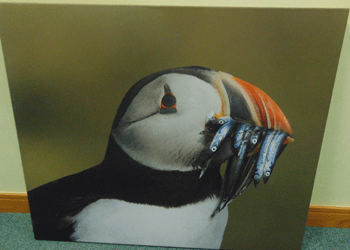 Sound Absorption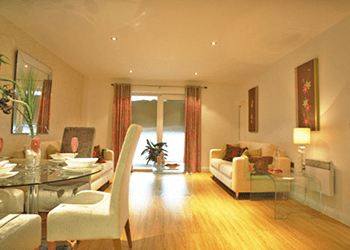 Floor Soundproofing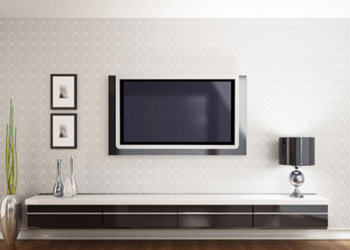 Wall Soundproofing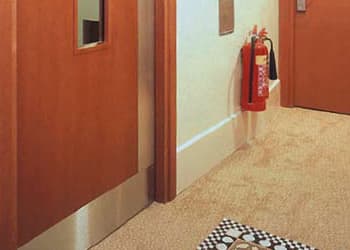 Acoustic Doors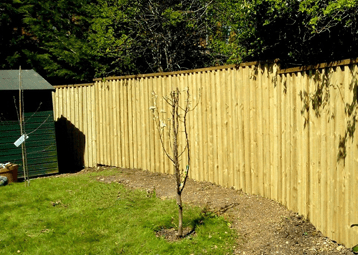 Barriers And Fencing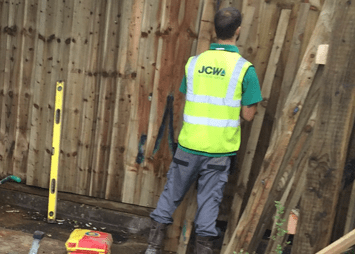 UK Installation Service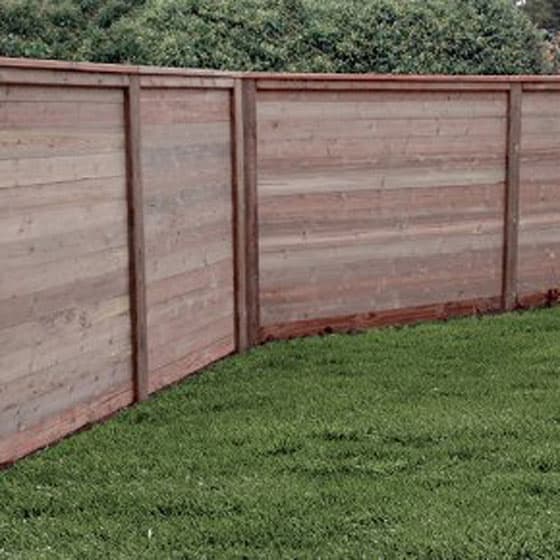 External Acoustic Barriers & Perimeter Fencing
Our selected range of high performance acoustic fencing, gates and sound barrier products provide effective control of sound and noise pollution in the outside environment. And they're built to last.
Unlike traditional timber fencing products, the JCW Acoustic Supplies range features unique designs, manufacturing techniques and components to control noise in the outside environment whilst remaining stunningly attractive and long lasting.
Suitable for every type of residential as well as commercial and industrial applications, all the timber products in the range are pressure treated to provide lasting protection above and below ground from wood-boring pests and all forms of wet and dry rot and are covered by a manufacturers guarantee of 20 years, subject to correct installation.
All of these boundary products have been specially developed and thoroughly tested to provide the highest levels of acoustic performance.
Features unique timber "tuning fork" design posts and 125mm deep solid timber boards with combined interlocking "V" tongue and groove joints..
To complement our acoustic fencing, these gates are available with timber or galvanised steel frames which can be hung on timber or galvanised steel posts. Finishing lintels are optional.
Constructed to meet the highest performance and durability standards and ideal for most residential and commercial applications
Designed to meet Highways Works Clause 2504, treatment to Sector Scheme 4 and compliant with Highways Sector Scheme 2C.
Built to Highways Standards and fitted into timber or steel posts, these screens are highly effective sound screens for industrial and commercial enclosures