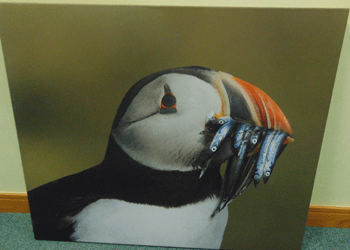 Sound Absorption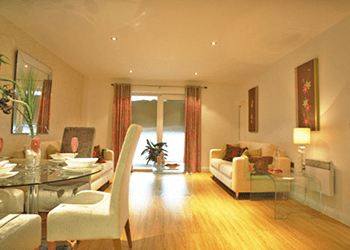 Floor Soundproofing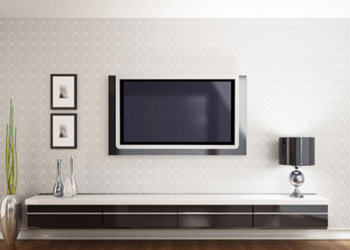 Wall Soundproofing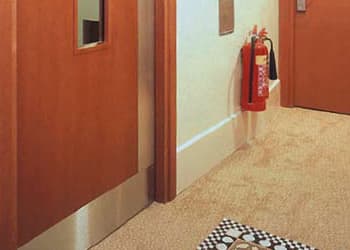 Acoustic Doors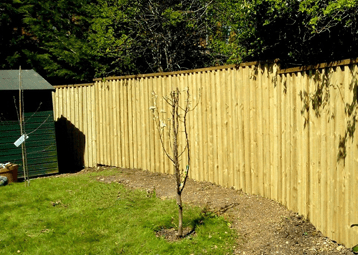 Barriers And Fencing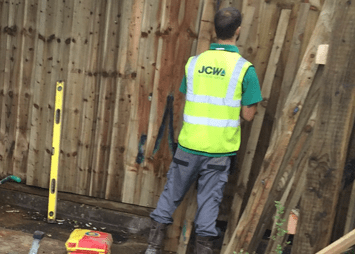 UK Installation Service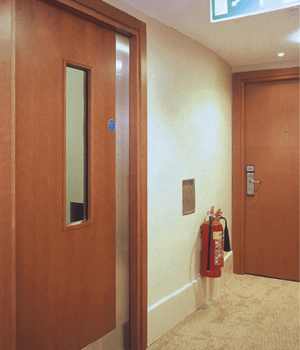 JCW Acoustic Doors
Attractive Soundproof timber doors for noise reduction in the home.
For sound reduction of the highest possible performance. Our bespoke timber acoustic doors, offer sound reductions of up to 44dB and are the perfect solution in flats, offices, to combat noisy neighbours or to tackle commercial and workplace noise problems.
Our high performance soundproof doors exceed the demand for reduced noise levels within homes, dwellings and buildings. Our acoustic doors have successfully reduced many common noise problems home owners and tenants face. These fire rated doors have been fully tested and authenticated by a NAMAS accredited laboratory.
Our acoustic doors are fully bespoke to your requirement as standard they are available in a range of pre-determined sizes or can be customised to meet the requirements of the project. The soundproof doors offer a variety of final effect finishes including wood veneer, laminate or paint and can be personalised with a variety of vision panel configurations that are available.
For ease of use our soundproof doors are delivered complete with fire/smoke seals pre-installed.
The range currently includes:
This high performance acoustic timber door offers 35 dB sound reduction.
This high performance acoustic timber door offers 44 dB sound reduction